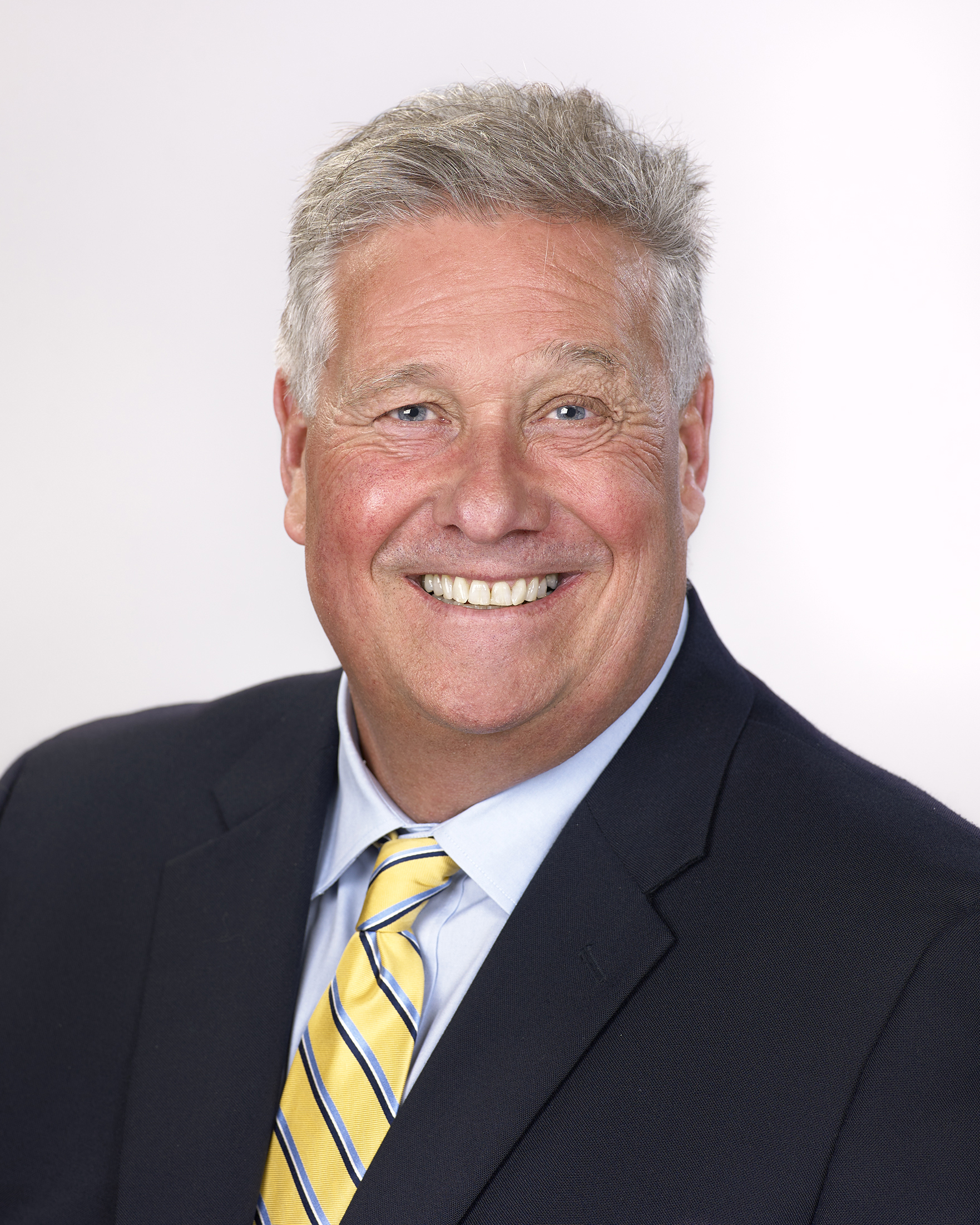 Blaine Pilatzke
Acting President & CEO
Blaine attended the University of Saskatchewan and graduated from the University of Regina.
Blaine spent 17 years working in the labour relations field before taking on the role of Director of Labour Relations at SaskGaming in 2004. He was appointed Vice President of Human Resources in 2007 and became Vice President of Corporate Services in 2015.
Blaine completed his Masters of Human Resource Management at the Kenneth Levene Graduate School of Business in 2018.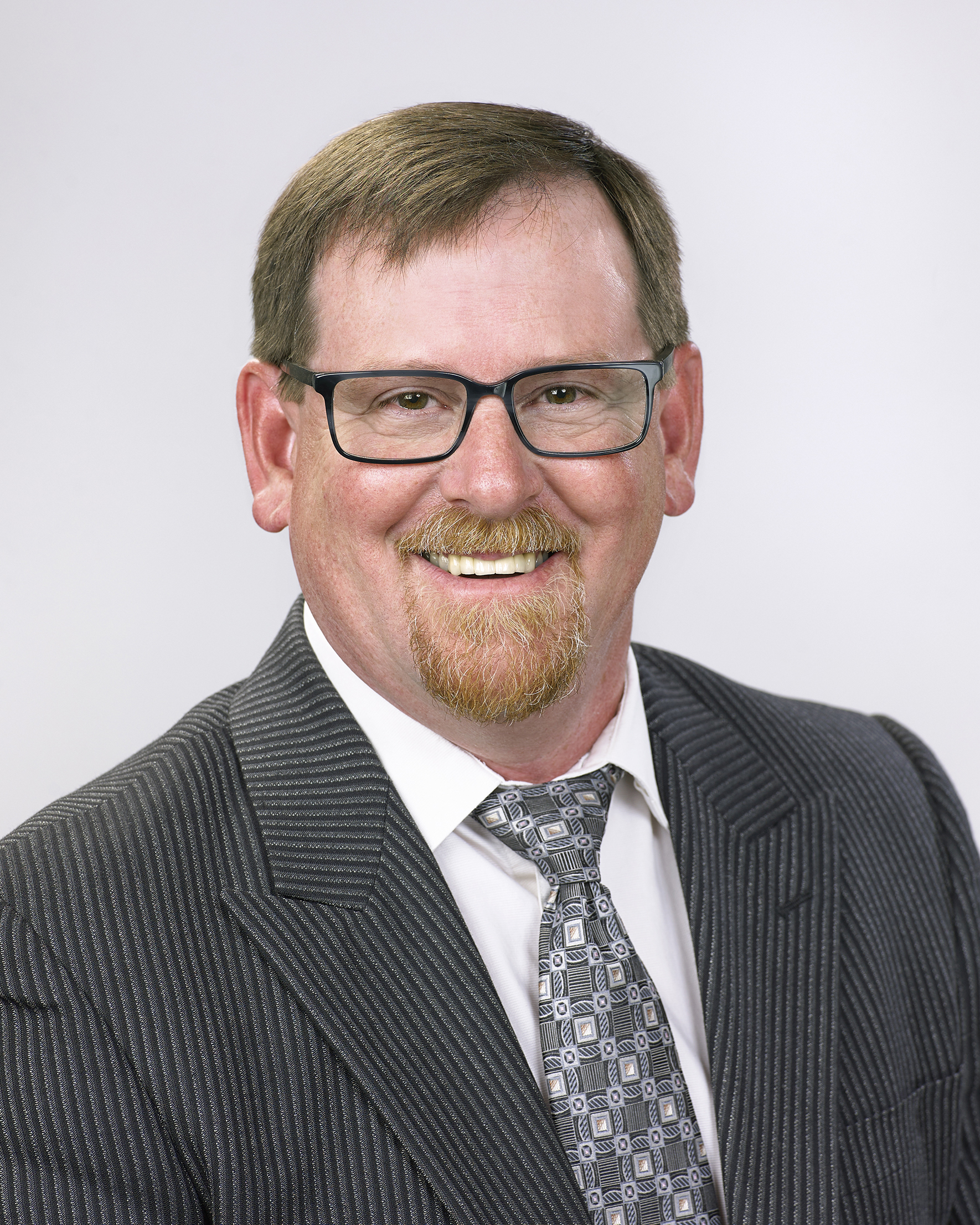 Dallas Ferguson
Senior Vice President of Operations
Dallas originally joined SaskGaming in 1996, serving in several operational roles and as Vice President of Human Resources and Aboriginal Affairs until 2007. After working in senior roles at the St. Eugene Golf Resort & Casino, Wal-Mart Canada and The Salvation Army, he returned to the corporation in January 2016 as Senior Vice President of Operations.
Dallas has completed a number of undergraduate programs in the hospitality and human resource management fields through Queen's University, the University of Guelph and the University of Nevada, Reno.
In his spare time Dallas is an avid golfer, hunter and fisherman. He is also a member of the Métis Nation - Saskatchewan, Local 13.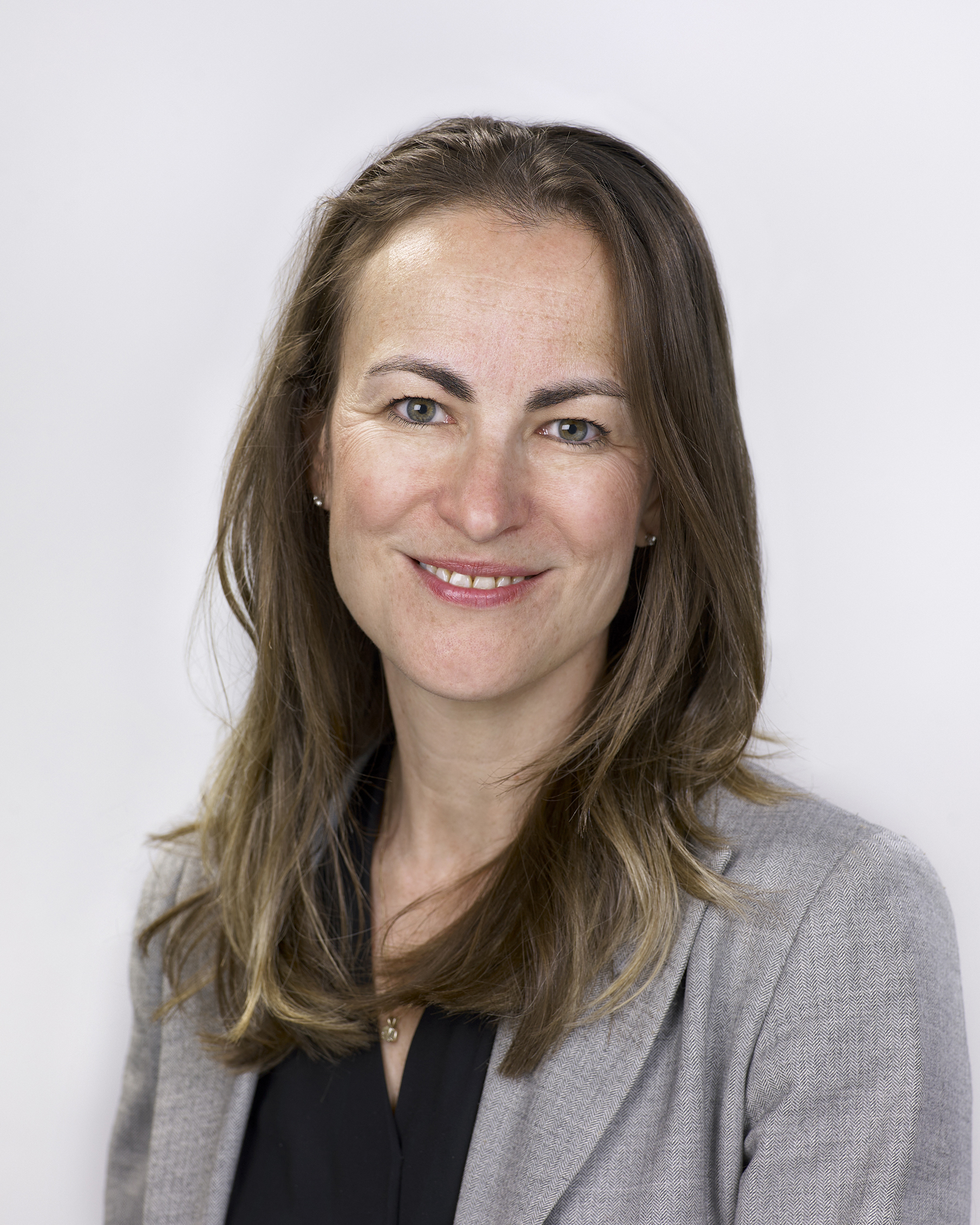 Kama Leier, CPA
Vice President of Finance and Risk
Kama is a Chartered Professional Accountant (CPA) and spent 15 years in public practice before joining SaskGaming in 2016 as Corporate Auditor. In November 2021, she was appointed the corporation's Vice President of Finance and Risk.
Active in her community, Kama has held several leadership roles including the Chair of the Board of Governors for the Regina Symphony Orchestra, Vice Chair of the Creative Saskatchewan Board of Directors and Chair of the Audit Committee for Access Communications.
She is also involved at CPA Saskatchewan and sits on the Registration Committee and as a Board Member for the CPA Saskatchewan Scholarship Fund.
Kama holds a Bachelor of Commerce from McGill University and completed the Chartered Director Education Program through Edwards School of Business at the University of Saskatchewan.