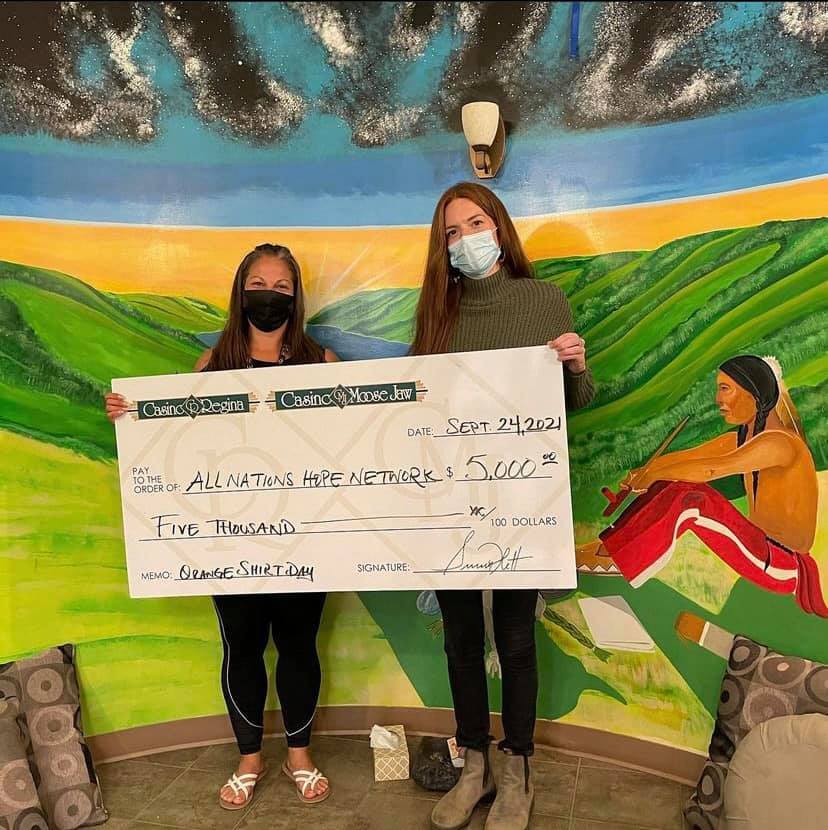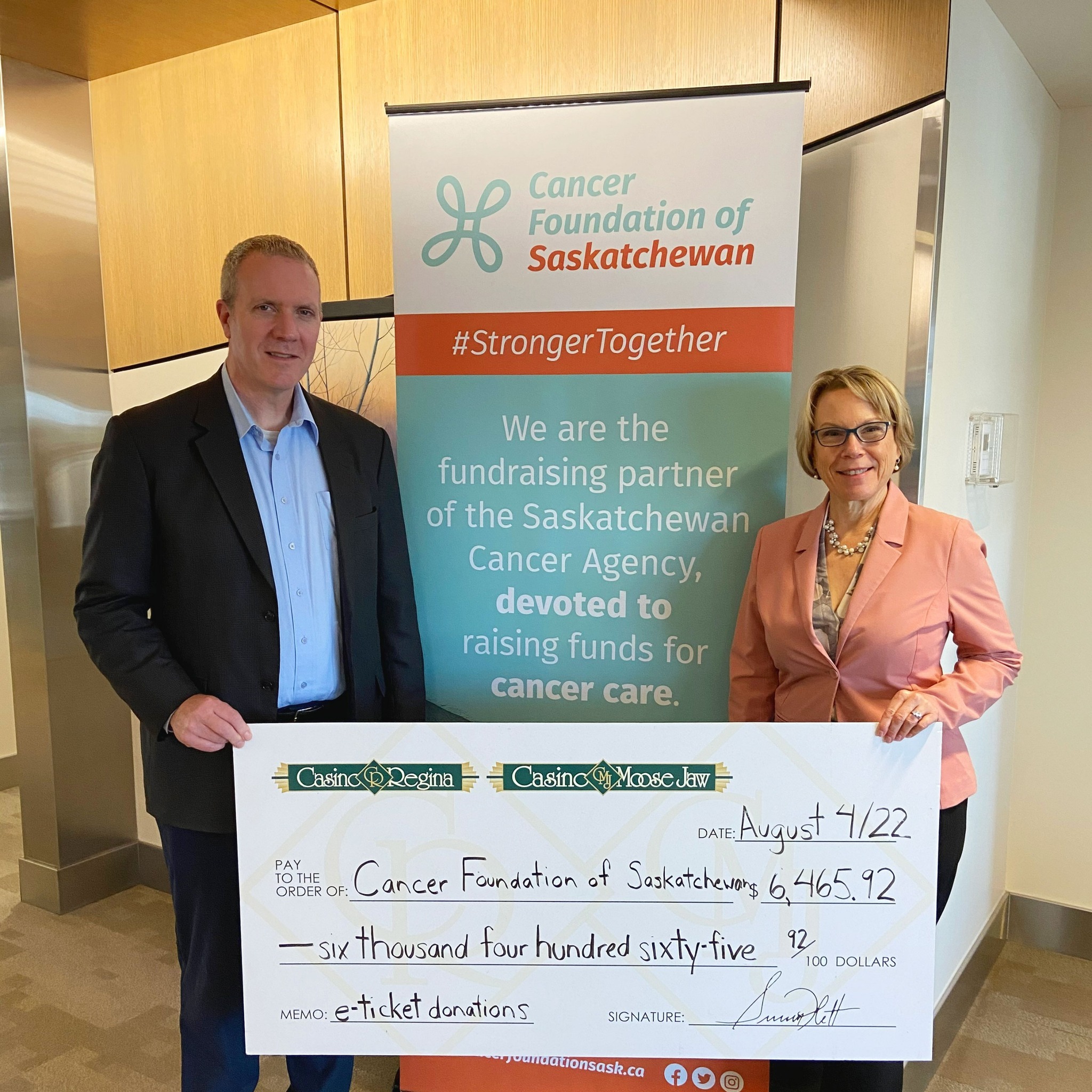 Social responsibility is in the fabric of our business.
Each year, we provide support to local organizations that hold an important place in both our hearts and communities. We encourage positive growth in our community through our sponsorships and Casinos Regina & Moose Jaw dedicate a great portion of their sponsorship dollars towards charities and non-profits that support core community needs, which are organizations that help disadvantaged individuals get back on their feet. Charities that provide food, shelter, clothing and/or other essential services or programming to at risk-individuals are key focus areas of the casinos.
Last year, we donated tens of thousands of dollars to charities and non-profits within Saskatchewan.
Our Community Relations Year in Review provides an overview of our annual activities, types of investments and significant sponsorships. For more information, contact the Manager of Community Relations at jamie.slawson@saskgaming.com.
Below are just some of the inspiring stories of local recipients who have been positively impacted by our different sponsorships.
Read the stories:

Igniting the Flame in a Community
The Story of Hope
The Power of Place
A Healthy Community Starts with a Meal