For mothers like Adrian Taypotat, Hope's Home isn't just a childcare centre for her son, they are a fundamental part of her support system.
Since 2006, Hope's Home has provided medically integrated early learning and childcare services to families of children with complex needs.
The story of Hope began with Jacque Tisher, Founder & CEO of Hope's Home, recognizing a need within the community. After her daughter, Acacia, was diagnosed with spina bifida, Jacque was inspired to foster children with medical needs, including a baby named Hope. It was after Hope's passing that Jacque decided it was time to bridge the gap for families with children requiring specialized care outside a hospital setting.
Hope's Home is the first childcare centre in Canada to have dedicated nurses on hand at all times to provide excellent care to children.
"One of my biggest goals was to find a place that I felt comfortable to leave him at while I was away at school," says Taypotat. "So, when I found Hope's Home, I was really glad. The nurses and the staff were just so reassuring and supportive."
Thanks to the commitment of the nurses and staff at Hope's Home, parents like Adrian Taypotat have a place to go to find much-needed support for their kids.
The Casino has done a great job with the fundraising efforts they've made to give the opportunity to lots of different non-profits," says Kelsey Stewart, Fundraising and Marketing Manager at Hope's Home. "We are blessed to have them on board with us and to be passionate about Hope's Home as well.
Casino Regina is proud to support Hope's Home.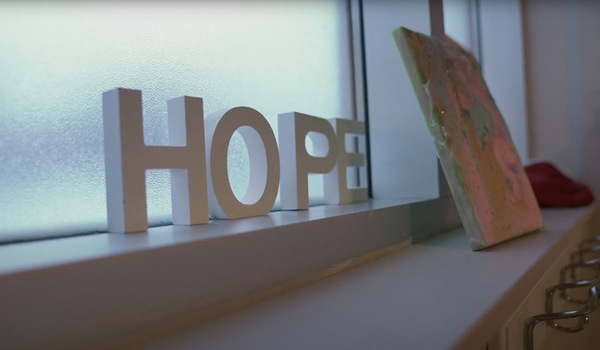 Hope's Home